Category:
Technology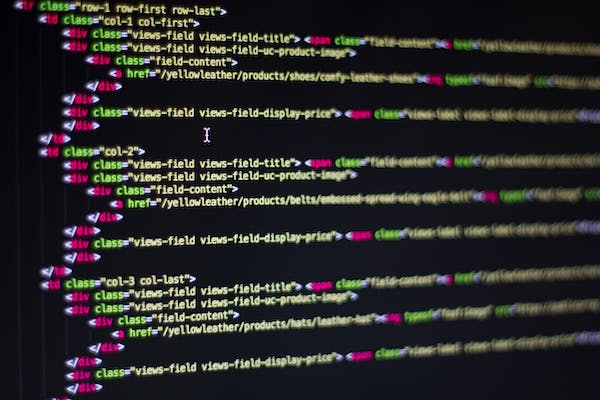 Websites must be easy to use and meet the needs of visitors. Select a palette of colors that matches your brand, use images that catch the viewer's attention and then choose fonts to complement and support the overall look and feel of the website. Aesthetics Web aesthetics includes all the visual elements on a site…
Read More
There are several audio formats that you can use. MP3 is a great format for saving space on a hard drive. FLAC and ALAC are best for platforms such as iOS and Android. To get the best quality audio file, try using one of these formats on your mobile device. To learn more about the…
Read More
Recent Comments
No comments to show.