Category:
Digital Marketing
Websites should provide visitors with an enjoyable experience, which means making it user-friendly and tailored specifically to meet their needs. Select a color palette that aligns with your brand and employ images that grab viewers' attention, then pick fonts that complement and support the overall design of the website. Aesthetics Web aesthetics refers to all…
Read More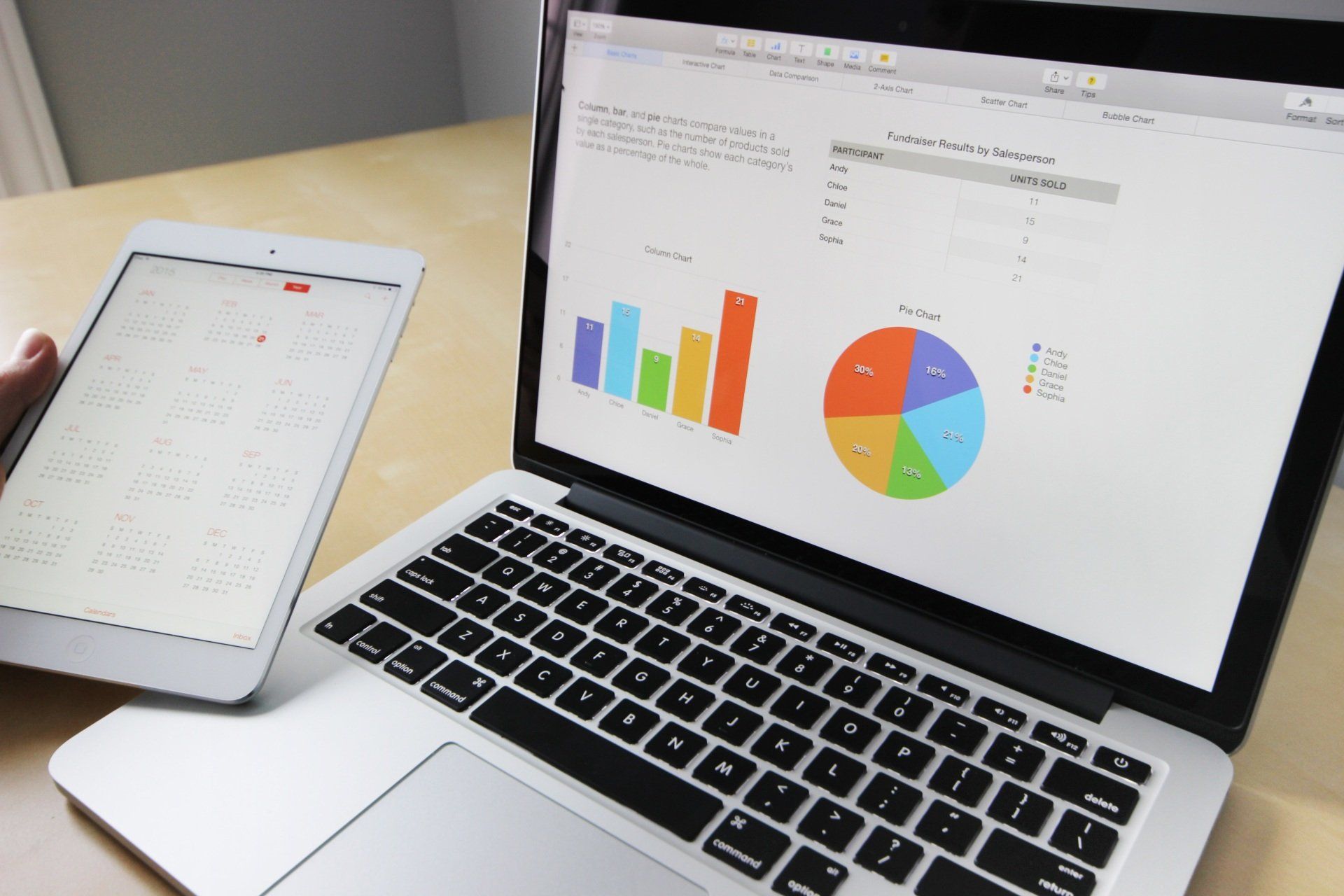 SEO & PPC Expert PPC marketing (pay-per-click) is an online advertising method where advertisers pay Google for each click of their ad. Similar to search engine optimization, PPC requires keyword research as well as bidding to ensure your ad appears when people search for your product. It is essential that you are up-to-date on changes…
Read More
Recent Comments
No comments to show.